AWARD WINNING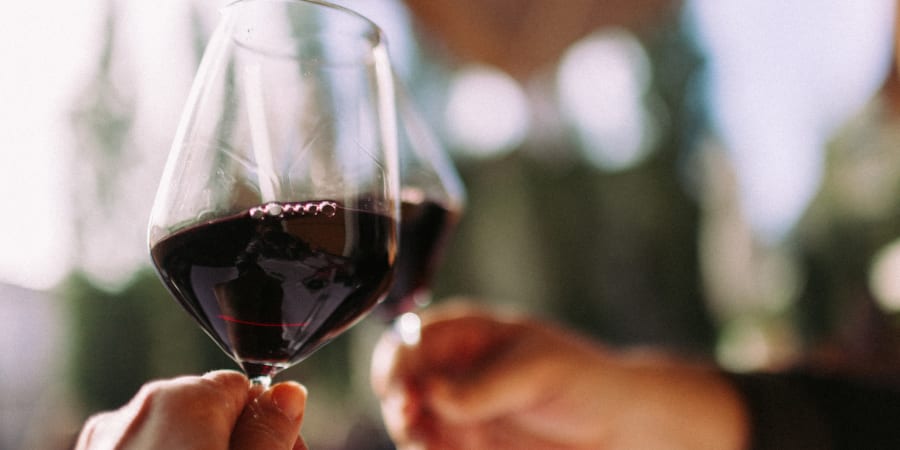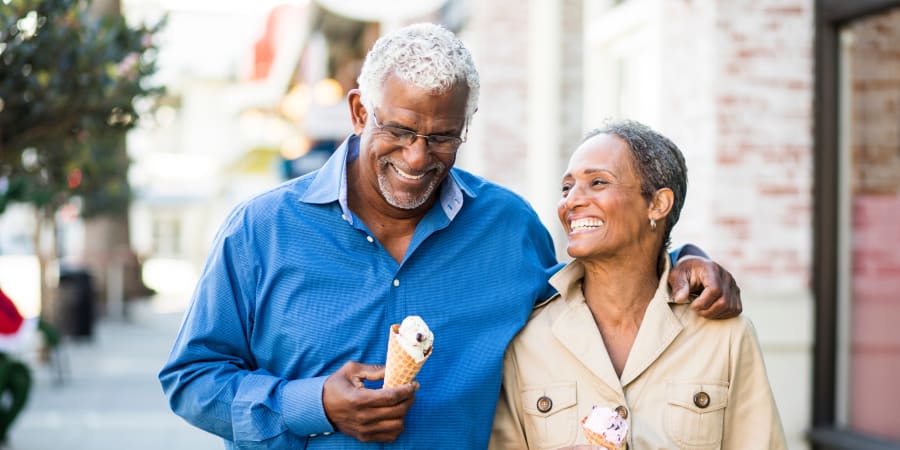 Good Times. Great Friends.


It's All Waiting For You At All Seasons Birmingham.

In the heart of downtown Birmingham, on the corner of Maple and Elm streets, you'll discover the "joys of independent senior living". Entering via a stately archway into a serene private courtyard, where awning bedecked balconies signal your arrival, All Seasons is uniquely designed to offer today's seniors a world of quality and luxury commensurate with their best travel and residential experiences. The alluring beauty of the interiors showcases the talents of a team of accomplished architects and designers assembled to create an environment like those found in great contemporary urban resorts and retreats. .Offering opportunities and adventures, it's a place to take in live performances, discover your inner artist, converse over tea, savor the sunset and make life-long friendships.

Best of all, it's a place where experiences and memories await at every turn.
It's All Seasons Birmingham, and it's your place to call home. 
For the Joys of


Independent Senior Living

All Seasons Birmingham is about living your life to the fullest. Schedule a tour today so you can learn more about the active independent lifestyle that awaits you at All Seasons Birmingham!